Driving the Growth of Purpose-Driven Businesses
Fearlessness, Inc. works with purpose-driven businesses, social enterprises, and entrepreneurs to  to
There are two roadblocks that often get in the way of scale, impact and sustainability: The first is fear. The second is having a scarcity mindset.
These two roadblocks can undermine all the plans and dreams of any entrepreneur.
Fearlessness is not an absence of fear; it is being committed to something bigger than the fear. That something can be another person's safety, a calling, an intention, or a higher purpose.
A mission is the what you're trying to accomplish, and a purpose is the why.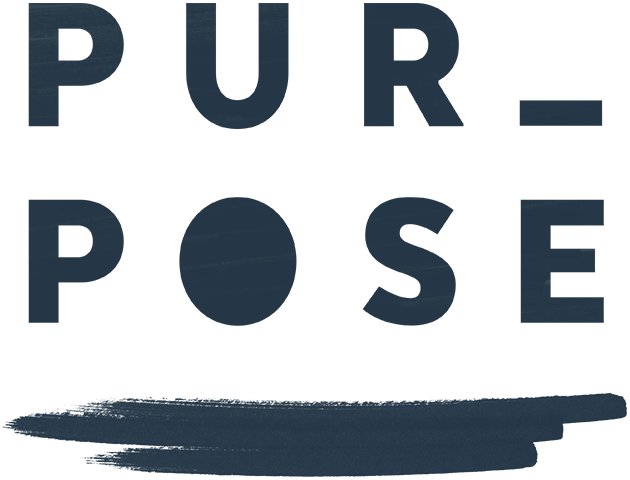 Next Steps...
This is should be a prospective customer's number one call to action, e.g., requesting a quote or perusing your product catalog.